A landscape of voices.
How can you be heard?
One moment can change everything.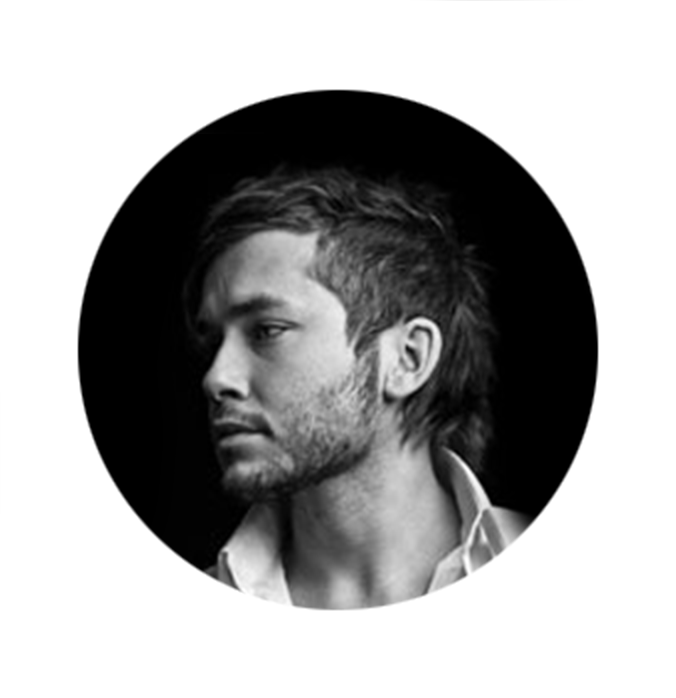 CEO, Creative Director, & Producer
Benjamin Reece
In 2008 a few friends & I created Fifty People, One Question, a viral/award winning film series.
It inspired Deltree a video + digital production studio & along the way I've help build Liveset, the "HBO" for live concerts on the web. I've also raised seed capital for failed startup, Kinio, a simple way to sell videos online. For all you geeks out there, I'm a LaunchPad Ignition (TechStarsincubator), Startup Bus, & TechCrunch Disrupt alumni.
Now I produce digital experiences as CEO at our company, Deltree.  You can also find me on instagram, twitter, facebook, and vimeo.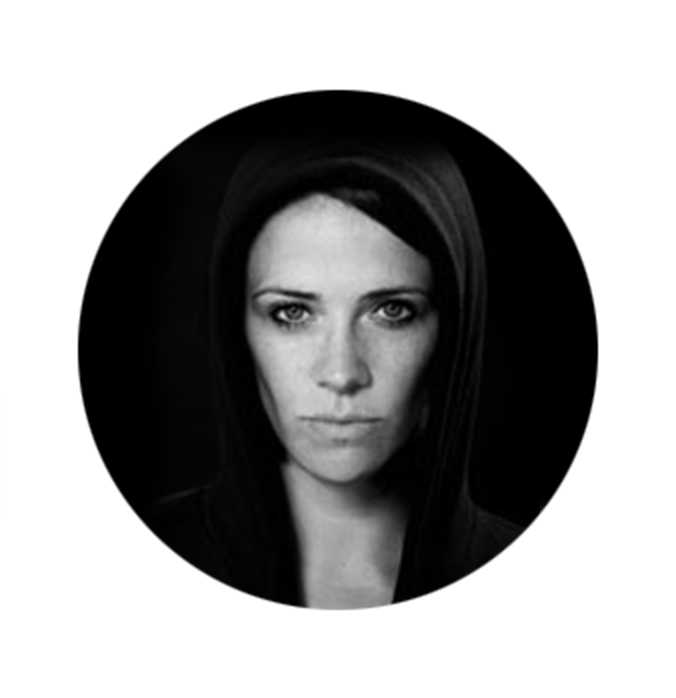 Executive Producer
Abby Jewel Vo
Abby Jewel Vo is a Director, Executive Producer and Creative Executive based out of New Orleans, Louisiana. She is the driving creative force behind over a billion views and counting.
She has a mind for logistics, an eye for pathos and a heart for building teams around causes that matter. Her directorial work is truly global and has taken her across Europe, through Asia to Laos for Pencils Of Promise and to India for the Nobel Peace Prize Forum. On several occasions she has played the dual roles of producer and production designer on music videos for Kelly Clarkson, G-Eazy, KSHMR, KYLE, Modsun, Pell, Midland Official and many more.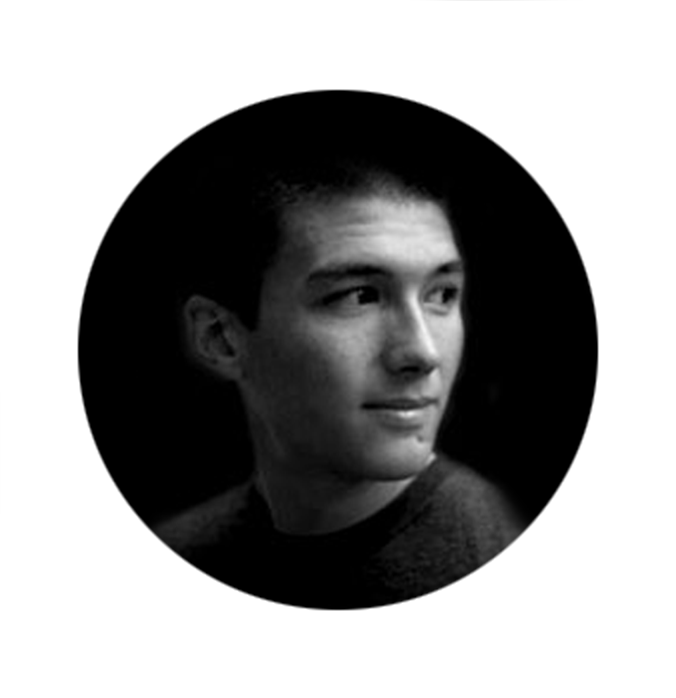 Head of Operations & Finance
John Vo
Ben often calls me Deltree's Spock but I never watched Star Trek so I don't get the reference.
I have spent my entire career working to make Deltree something worth paying attention to. I have also used my experience to consult for other startups and entrepreneurs so they can avoid missteps that I have made.
The business side of a creative endeavor is not always the most glamorous, but it is crucial. In Deltree's mission "To Move You," you will find me at the command center calculating trajectories.
Our team of digital creatives & producers develop a unique approach for every project.
We build a culture & community around freelancers to accomplish our mission.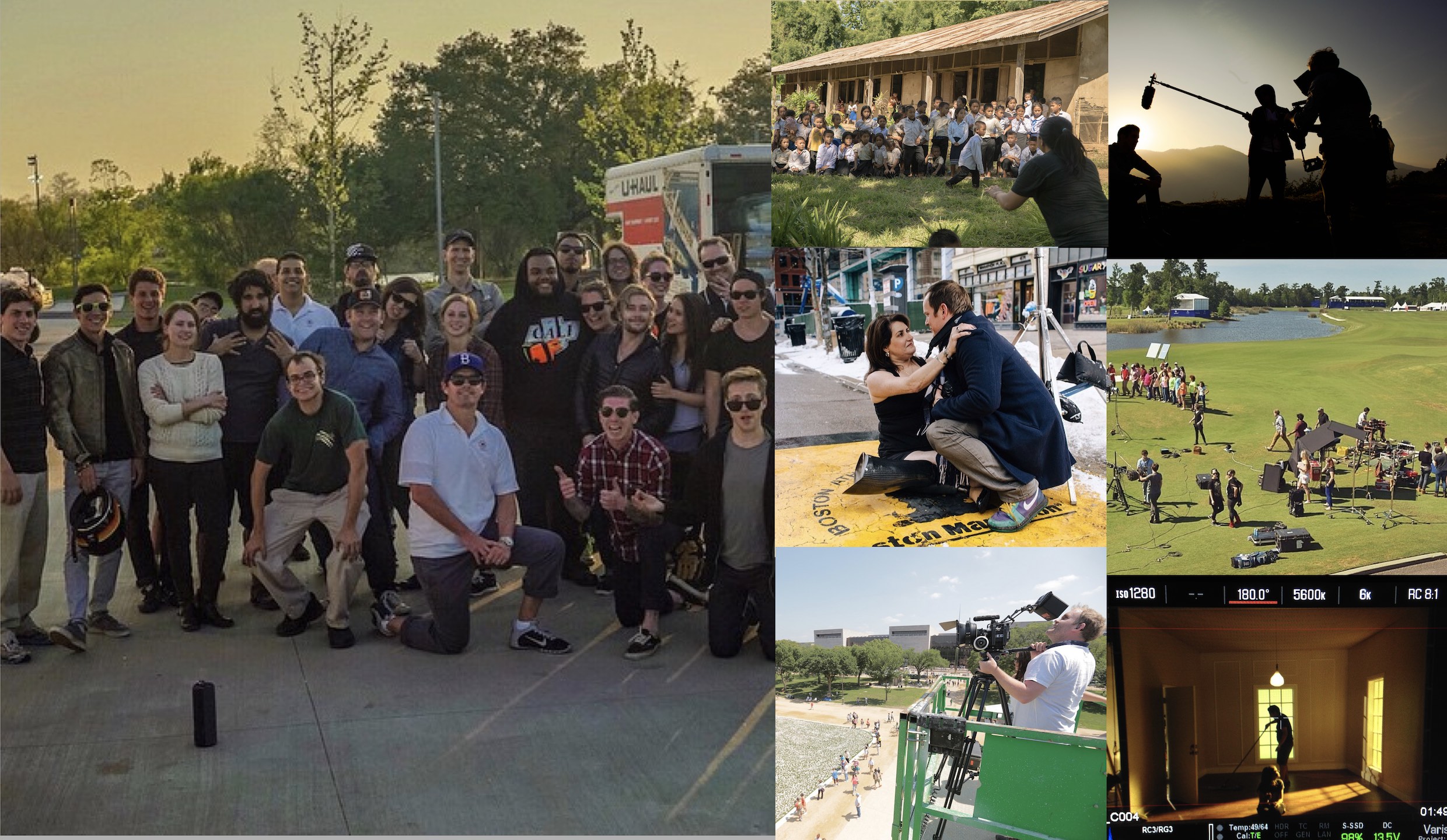 Deltree is a New Orleans & Los Angeles based company.
We amplify ideas, making experiences for people to connect.
In addition to our entertainment & education properties, we provide web development, applications, content, & video production services for our advertising/brand partners.
We exist to move you.