How To Dream In 30 Seconds
with Biggshots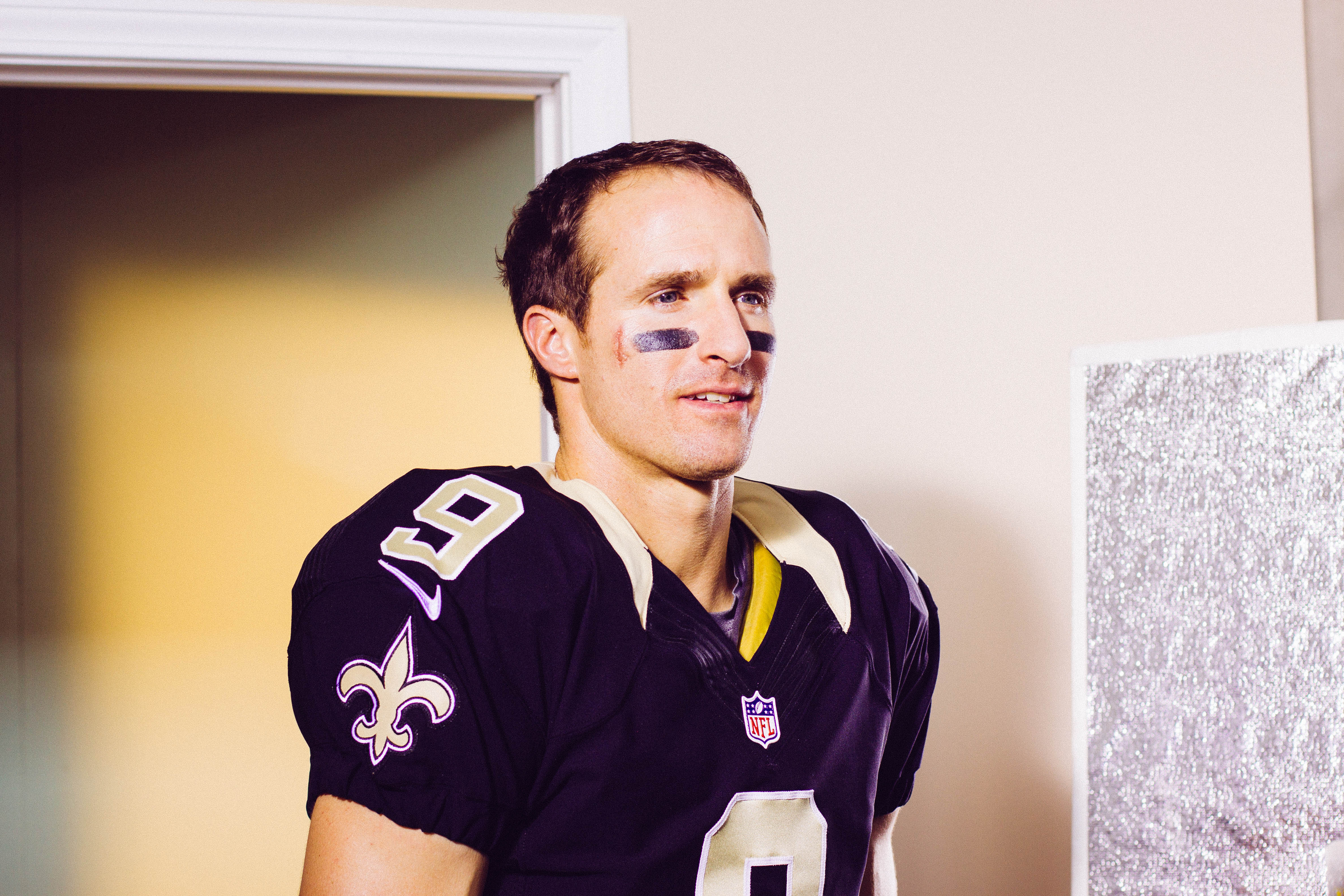 PRE-PRODUCTION
The Script
Storyboards > Shot List > Casting > Call Sheet
THE PRODUCTION
Day 1
Shot primarily on RED Epic @ various frame rates. Lenses used: Optimo, Angenieux, Canon & Zeiss. BTS shot on 5D, 6D, 50D.
Day 2
Exterior shot at Tad Gormley Stadium in New Orleans, LA
A faux interior room had to be built on the stadium property to work within the constraints of Mr. Bree's schedule.
POST-PRODUCTION
CGI / Rotoscoping provided by the fine folks at Incendii Visual Effects
Color Grade + Sound Design, produced at Deltree's home office in New Orleans, LA
Music & additional sound design crafted by the multi-talented Rock Whittington.
CREDITS
Produced by Abby Vo
Client: Biggshots    Agency: Deltree    Creative Director: Johan Ospina
 DP: David Reece Jr   Assistant Director: Milo Daemgen   1st AC: Evan Woss   2nd AC: Alex Payne   Gaffer:Kevin Bridge   Best Boy: Justin Kursinky   Key Grip/Driver: Frank Dimarco   Grip: Tim Jones   Grip: Kevin Senegal   Sound Tech: Chris Ganacheaux   Make-up: Jenny Sauceda  Hair Stylist: Niki Walker   Camera Op: Tyler Yee   Camera Op + Falcons Player: Jeremiah Fry   Sound Design: Benjamin Reece & Rock Whittington   Music: Rock Whittington   Colorist: David Reece  CGI/Crowd: Incendii.com   Additional Rotoscope: John Vo   Set Design: Jonny Bullard   Assistant Set Dresser: Sam Henson    Prop Assistant: Kale Brown    Key PA: Bruce Dear  Production Coordinator: Kate King    PAs: Lee Pierce, Grace Gerrard, Tevia Skye, Samantha Schorr   BTS by Jonah Fry & Jessi Arnold
Directed by Reece Bros
This Story is dedicated to all of the Deltree family's hard work.
Share