We Can Be Heroes
in partnership with DC Comics, Save the Children, Mercy Corp, & IRC
After the international success of our "Fifty People, One Question" web series, we were approached by Warner Brothers & their CSR agency, Fenton to develop the centerpiece video spots for :15, :30, :90, & 1:20 for web, theatrical, Blu-Ray/DVD and promotional release.
The 2:00 spot premiered at the 2012 Super Bowl and can still be viewed in hundreds of thousands of Warner Brothers Blu-Ray/DVDs as an opening promotional film.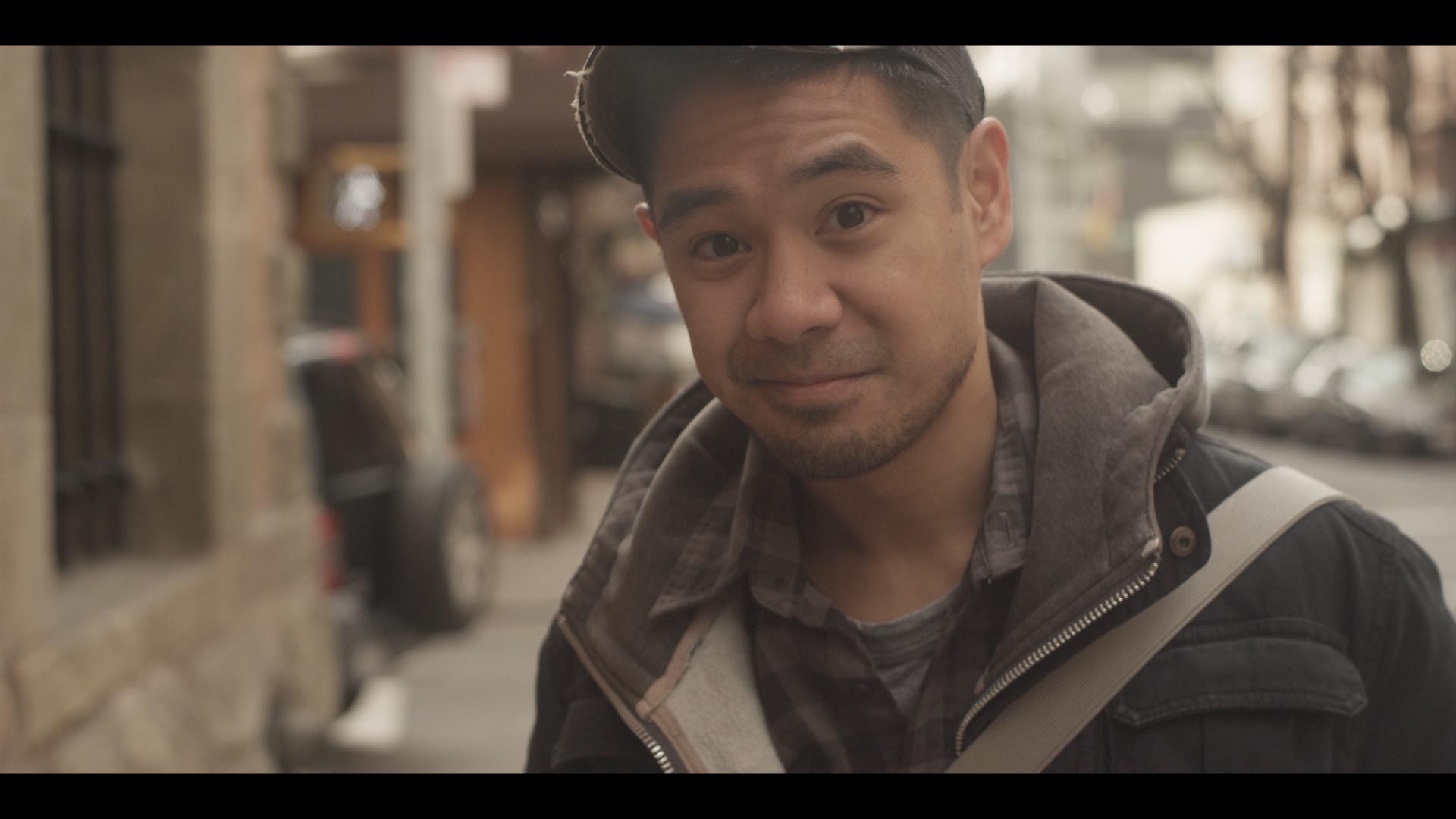 The films were accompanied by a full 360 media campaign, personally overseen by the Chairman of Warner Brothers & CEO of DC Comics.
Over 2 million dollars was raised by the campaign for Save the Children, International Rescue Committee, & MercyCorps. And yea, Ellen gave us a shout out.
Role
Concept, Storyboarding, Production, Post-Production
Share