Dear Boston
A letter from the survivors // Project
A year after the world was shook by the bombings at the Boston Marathon in 2014, we partnered with Dear World , bringing dozens of survivors back to the finish line and documenting the journey.
For many survivors, this was their first time back to the site of the bombing, and the process of the photography and video was a re-claiming of the memory & space.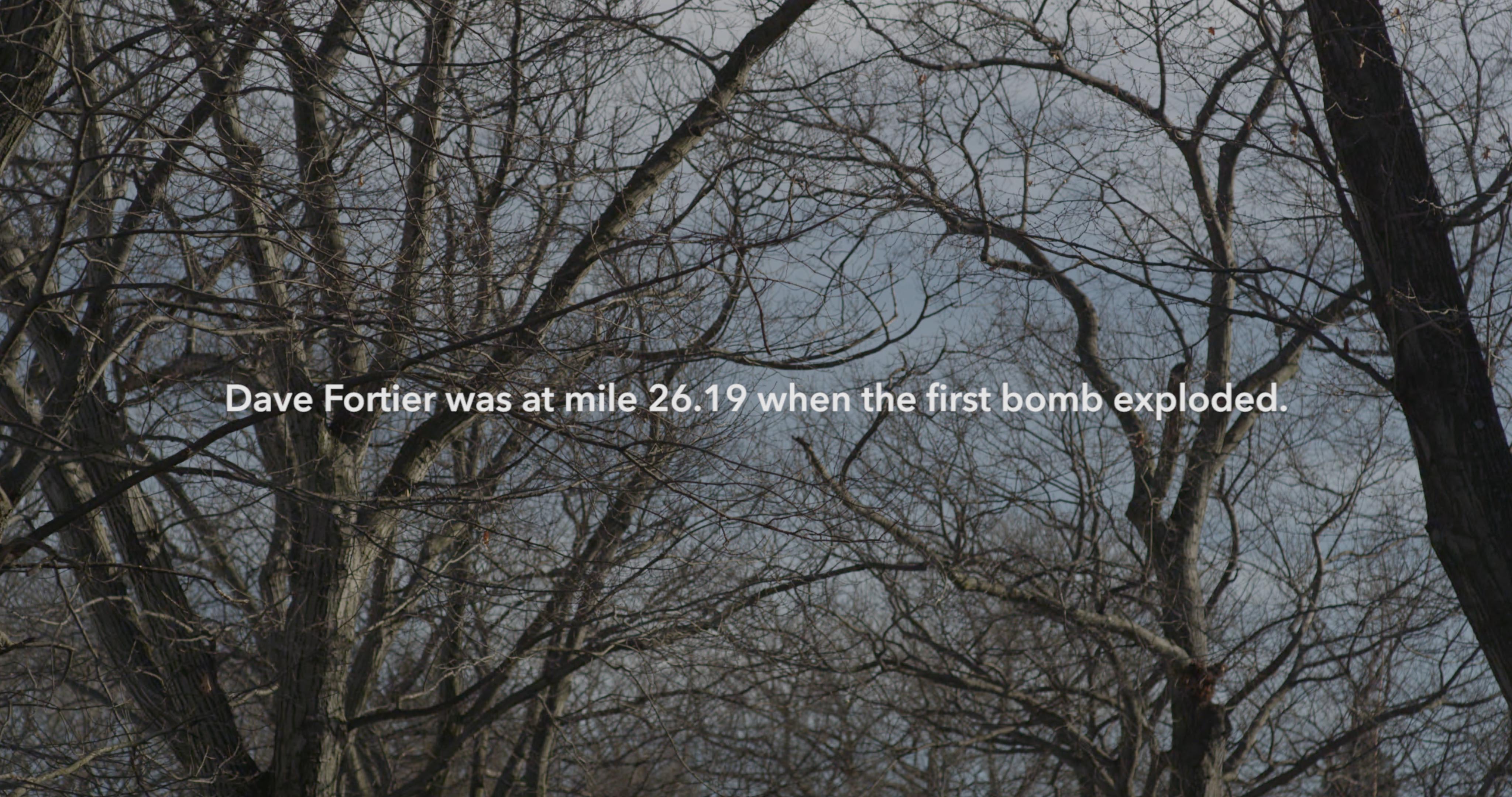 The digital + photo + video campaign was well received around the world, garnering international press attention and debuting on the Today show.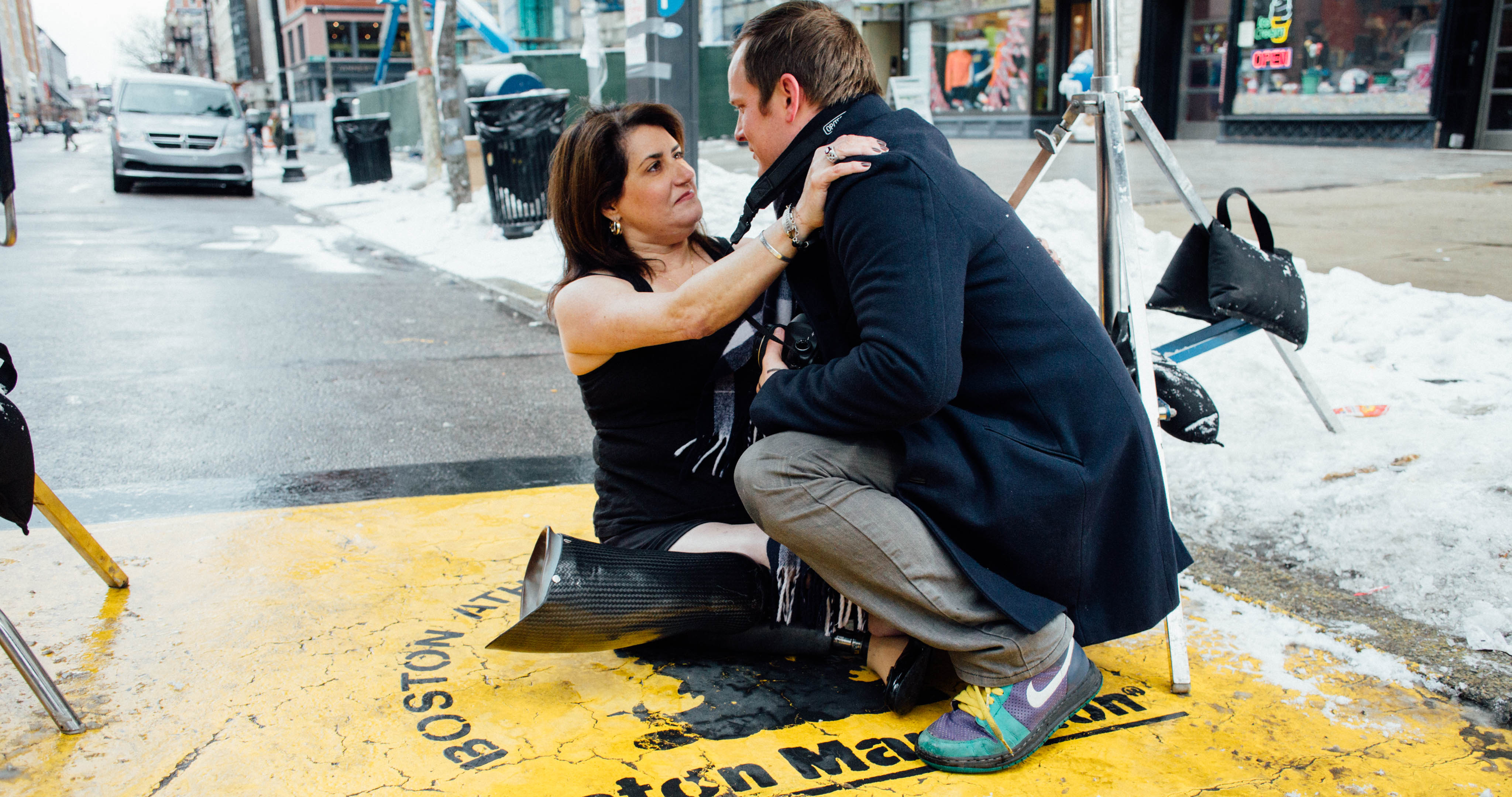 Role
Co-Creators
Share